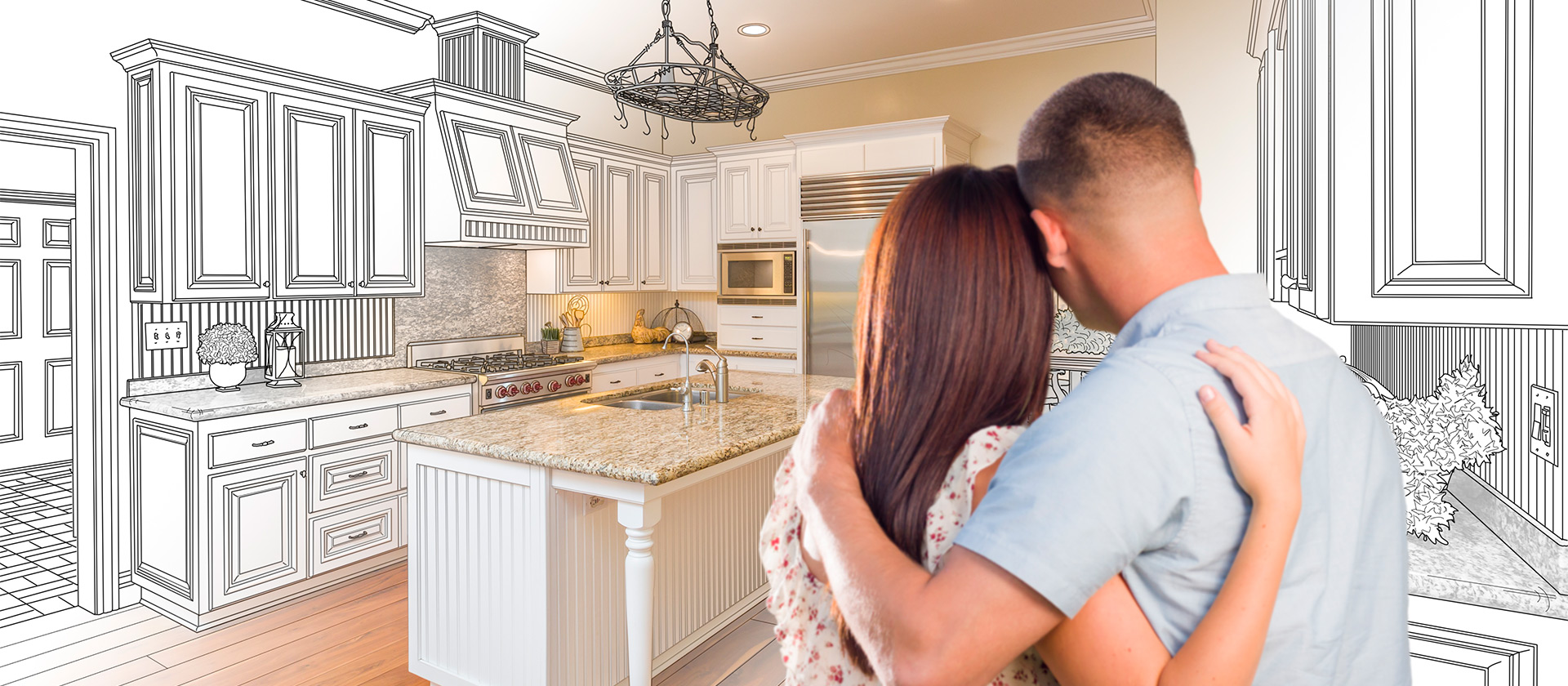 Renovations
Committed to great service, competitive pricing, and 100% customer satisfaction.
Contact Us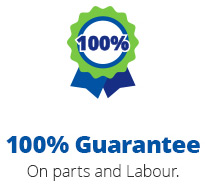 If you are thinking of renovating your bathroom, kitchen or laundry, you will need a good plumber. Plumbworx are plumbing renovation specialists.
Working throughout Greater Auckland, we provide reliable plumbing and drainage services for all home and business renovations, including:
Bathroom plumbing
Toilet installation and upgrades
Ensuites
Kitchen plumbing
Sculleries and butler's pantries
Laundry plumbing
Drainage installation and repair
Residential and Commercial Plumbing
The Plumbworx team can handle your plumbing renovation no matter how big or how small. Whether you are looking to rejuvenate your current home or business, or are installing a brand new fit-out, we will oversee the plumbing side of your renovation ensuring you receive the best plumbing advice and service. And, a free, no obligation, quote means, at the end of the job, we will ensure there are no hidden costs or surprises.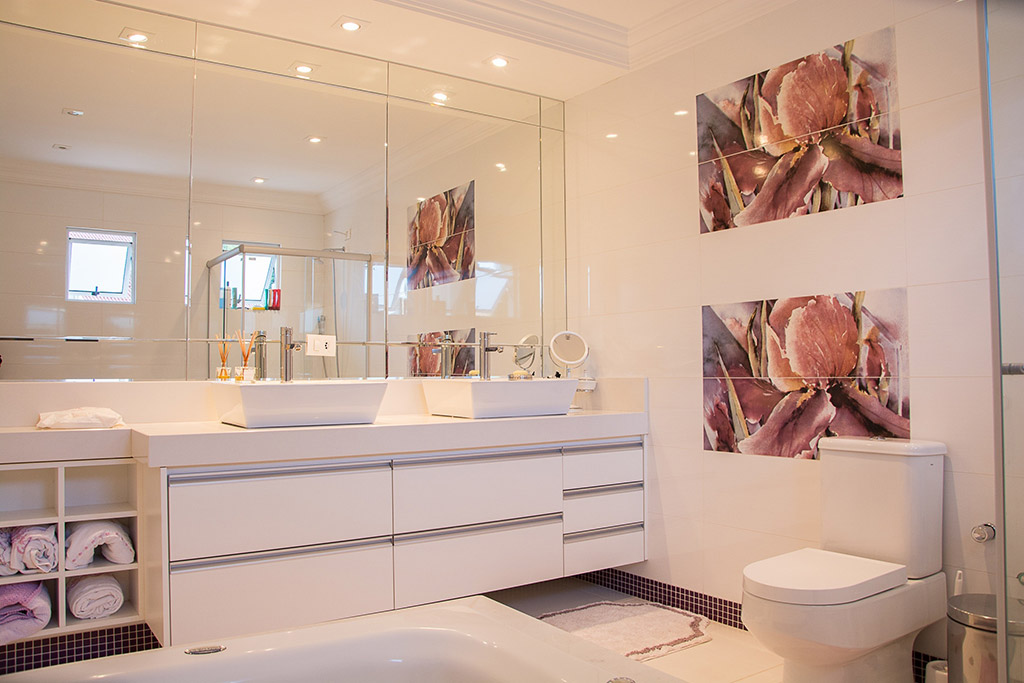 All Plumbing Upgrades and Repairs
Typical plumbing renovations we are asked to complete include:
Complete bathroom, kitchen and laundry renovations
Installing a new toilet
Converting a bath into a bath/shower
Installing multiple shower outlets and mixers
Replacement of shower taps with a shower mixer
Upgrading old taps to single lever mixer taps
Installing a bath or double vanity
Water connection for fridges and dishwashers
Installing laundry connections for washing machines and sinks
Drain, stormwater or mains installation or replacement
Whatever your plumbing renovation need, give us a call.

Peter


Ron


William


Dave


Jason


David