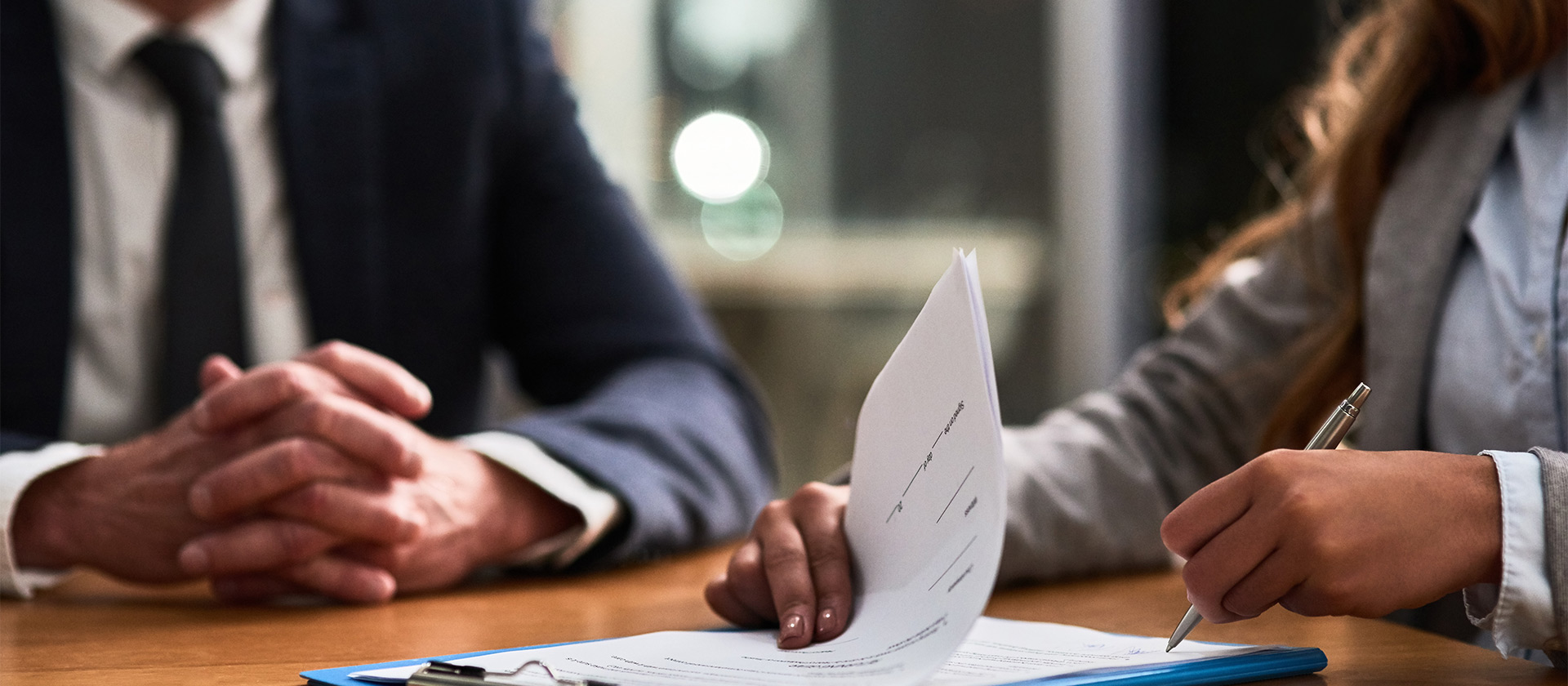 Insurance Repairs and quotes
Committed to great service, competitive pricing, and 100% customer satisfaction.
Contact Us
Plumbing – Insurance Repairs and Quotes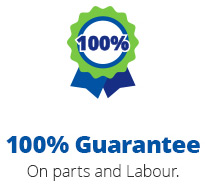 Sometimes plumbing fails – it could be due to a burst pipe, or it could be the result of a storm or fire, or it could be following a natural disaster.
When that happens, there are two aspects to the resulting course of action:
The initial call-out
The insurance quote and repair
Handling a Plumbing Disaster
With over 80 years' combined experience in the plumbing and drainlaying business, the team at Plumbworx have seen it all. From flooding, to storm damage, to fire damage. And, we know how urgent the initial repair can be.
That is why we are on hand to go anywhere in the Greater Auckland area to help you sort out your "disaster." From burst pipes to ruptured drainage, we can return your plumbing to a useable condition while you deal with your insurance company.
Insurance Quotes for Damaged Plumbing
Once we have your plumbing reinstated, we can begin to work through what needs to happen to get everything properly repaired and running as it should. That usually means supplying your insurance company with an accurate and itemised quote for the repair and reinstatement work relating to your plumbing.
We handle a lot of insurance quotes for plumbing and can complete them quickly and accurately – that means no surprises at the end of the job, just a high-quality repair.

Peter


Ron


William


Dave


Jason


David