Water Main repairs and installations
Committed to great service, competitive pricing, and 100% customer satisfaction.
Contact Us
Water Main Repair and Installation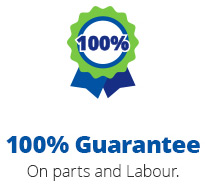 Whether you want to install a new water main to your home or business, or have a leak to your existing water main that needs repair, Plumbworx Ltd is the plumbing company to call.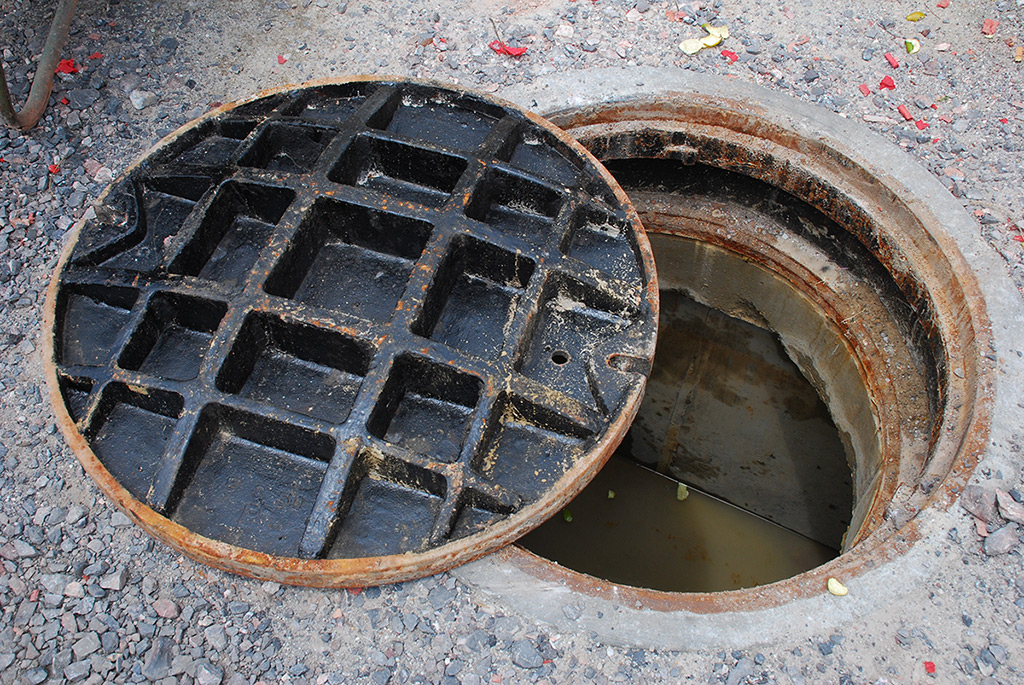 Our water main repair and installation services include:
Thrusting – Water Main Installation
By the technique of pipe thrusting, we can often install a new water main to a property without having to excavate. That means we can run a water main under a driveway or other immovable object without having to cut the concrete or damage it in any way.
Water Mains Location
There are a number of reasons why you may wish to accurately locate the water mains on your property. The most common is when you are doing renovations or excavation – care is required because rupturing your mains water pipe can be both frustrating and expensive.
We can quickly locate and map out the path of your water mains to avoid any unnecessary expense or disruption to your water supply.
Water Mains Leak Detection
A leak in your mains water supply can become very expensive and, if it is on your side of the water meter, you are liable for the cost of the water lost.
If you suspect your mains water is leaking, the last thing you want is to have to dig up the entire pipe in an effort to locate the leak. We can locate and repair leaky water mains without the need to excavate the entire pipeline.
Water Mains Excavation and Repair
Once the source of a leak is located we will excavate that portion of your main water pipe and repair it. No more leak – no more paying for lost water.
How to Tell if you have a Leak in your Water Mains
Is my water main leaking? That is a question we are often asked. Here is how to find out.
Turn all taps and appliances inside and outside your home or business off. Go to your water meter and see if the counter or any of the dials are moving.
If they are, there is water flowing through your meter despite having no taps on – you must have a leak. Call Plumbworx immediately and we will be around to locate and repair the leak.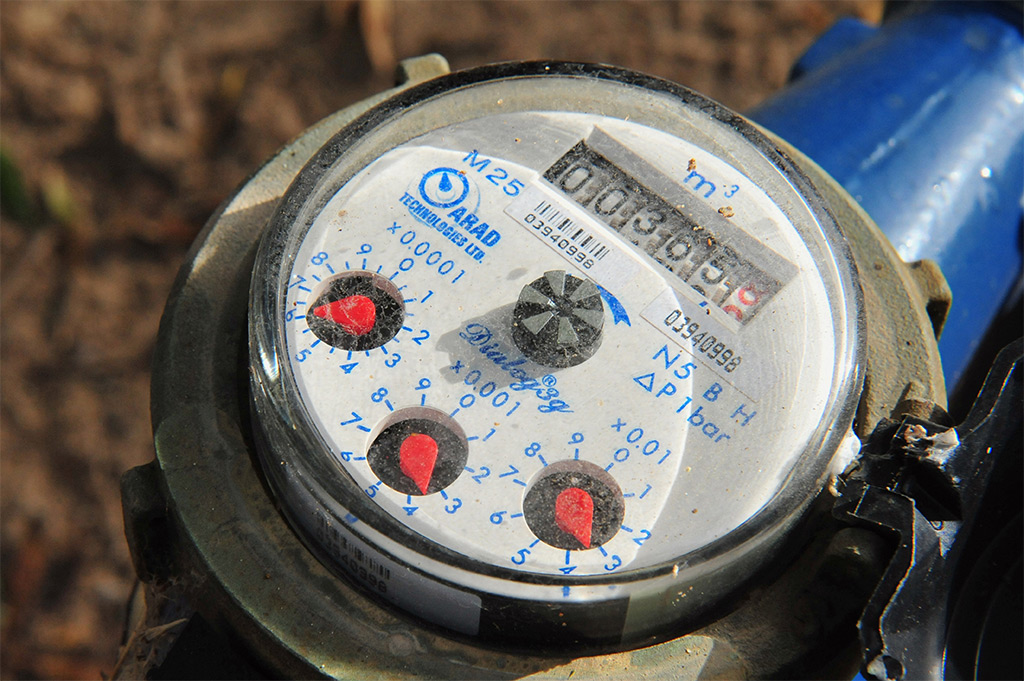 Peter


Ron


William


Dave


Jason


David