New Builds
Committed to great service, competitive pricing, and 100% customer satisfaction.
Contact Us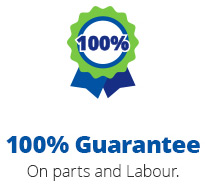 Building a new home can be stressful – that's why we go out of our way to ensure you have the information you need to make good plumbing decisions, and the confidence to allow us to complete the plumbing work in your new home or business.
We will work with you and your other contractors to offer plumbing advice, and install a plumbing system that works within the architectural parameters of your new home and is practical for everyday living.
Expert Plumbing Advice
Our responsibility is to provide you with the most up to date and innovative solutions for your home plumbing needs. We work with you to find the best and most energy efficient and cost effective products for your home.
Our residential plumbing services include:
All home plumbing – bathroom, kitchen, laundry etc.

Peter


Ron


William


Dave


Jason


David