Drain laying
Committed to great service, competitive pricing, and 100% customer satisfaction.
Contact Us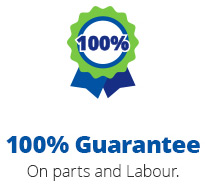 As fully certified, qualified and experienced plumbers and drain-layers, Plumbworx offer a full drainlaying service to domestic and commercial premises throughout Greater Auckland.
Our drainlaying services include:
Installing a new stormwater drain system
Installing a new sewerage drain system (including septic tanks)
Locating leaks and blockages within drainage pipework
Sewer, stormwater and waste drain repair
Cess pit digging and maintenance
Soak hole clearing and maintenance
Connection of drains to the council mains
Septic tank connection, repair, installation and upgrades
Channel drains
We are happy to send a team member to your place to organise a free, no obligation, quote.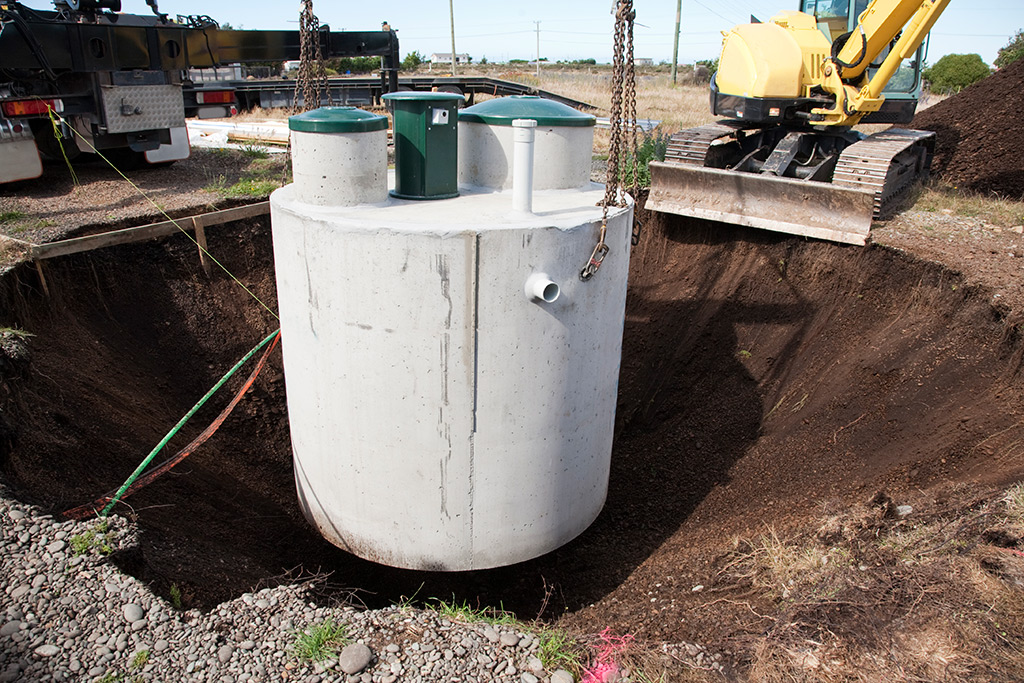 Who is Responsible for House and Commercial Drainage?
Under local body regulations, the upkeep and maintenance of all household and commercial drains is the responsibility of the owners of the premise. This means the section of drainage that lies within the boundaries of your property are your responsibility.
Local body councils also recommend only licensed plumbers and drainlayers be used for drainage and plumbing work on your property.
That is why you should give Plumbworx a call – we will advise on and complete all drainage installation and repair work around your property.

Peter


Ron


William


Dave


Jason


David