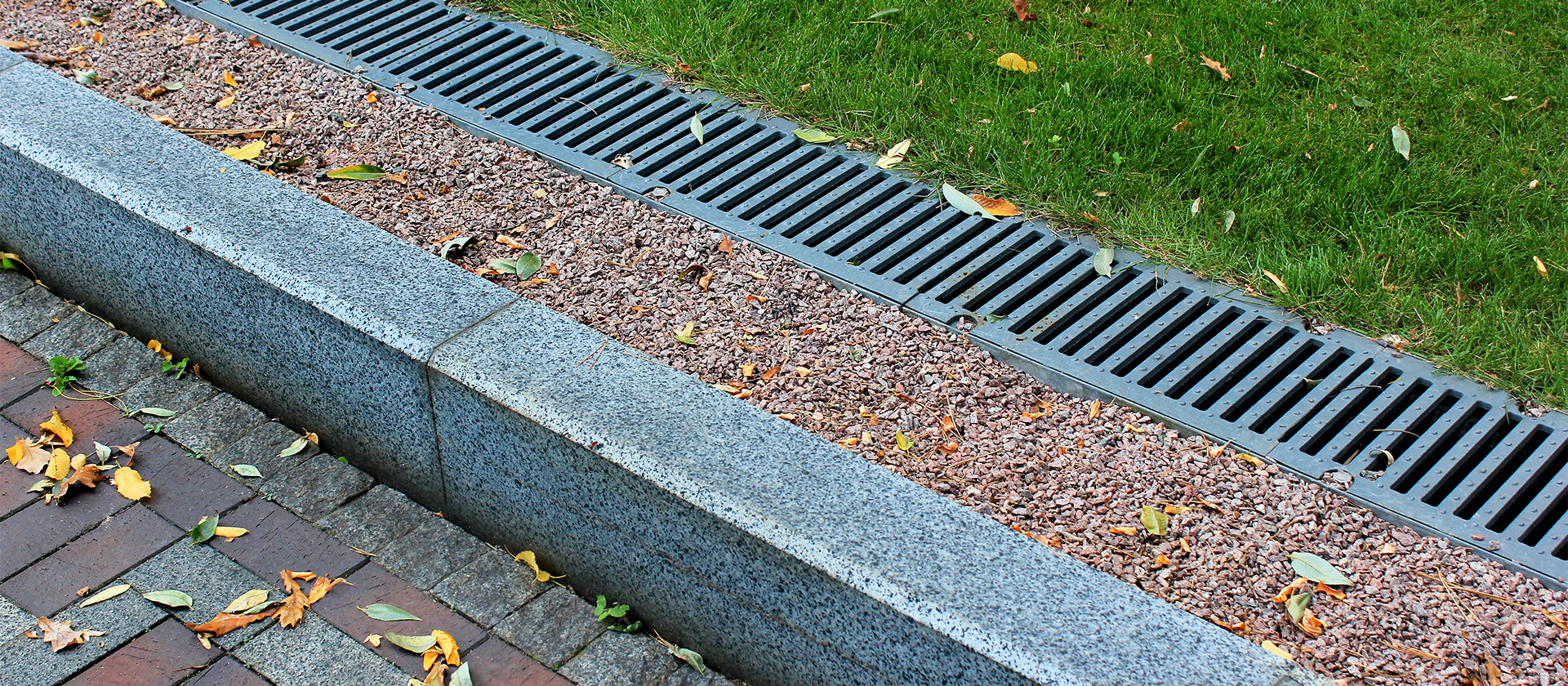 Drainage
Committed to great service, competitive pricing, and 100% customer satisfaction.
Contact Us
Drainage – Maintenance, Repair and Installation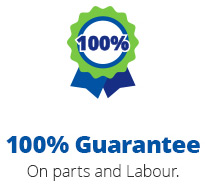 Plumbworx Ltd are experienced in most aspects of drainage. From drainlaying and the installation of new drainage systems, to the maintenance, upgrade, and repair of existing drains, our qualified and professionally trained team members will travel anywhere within the Greater Auckland region to complete your drainage needs.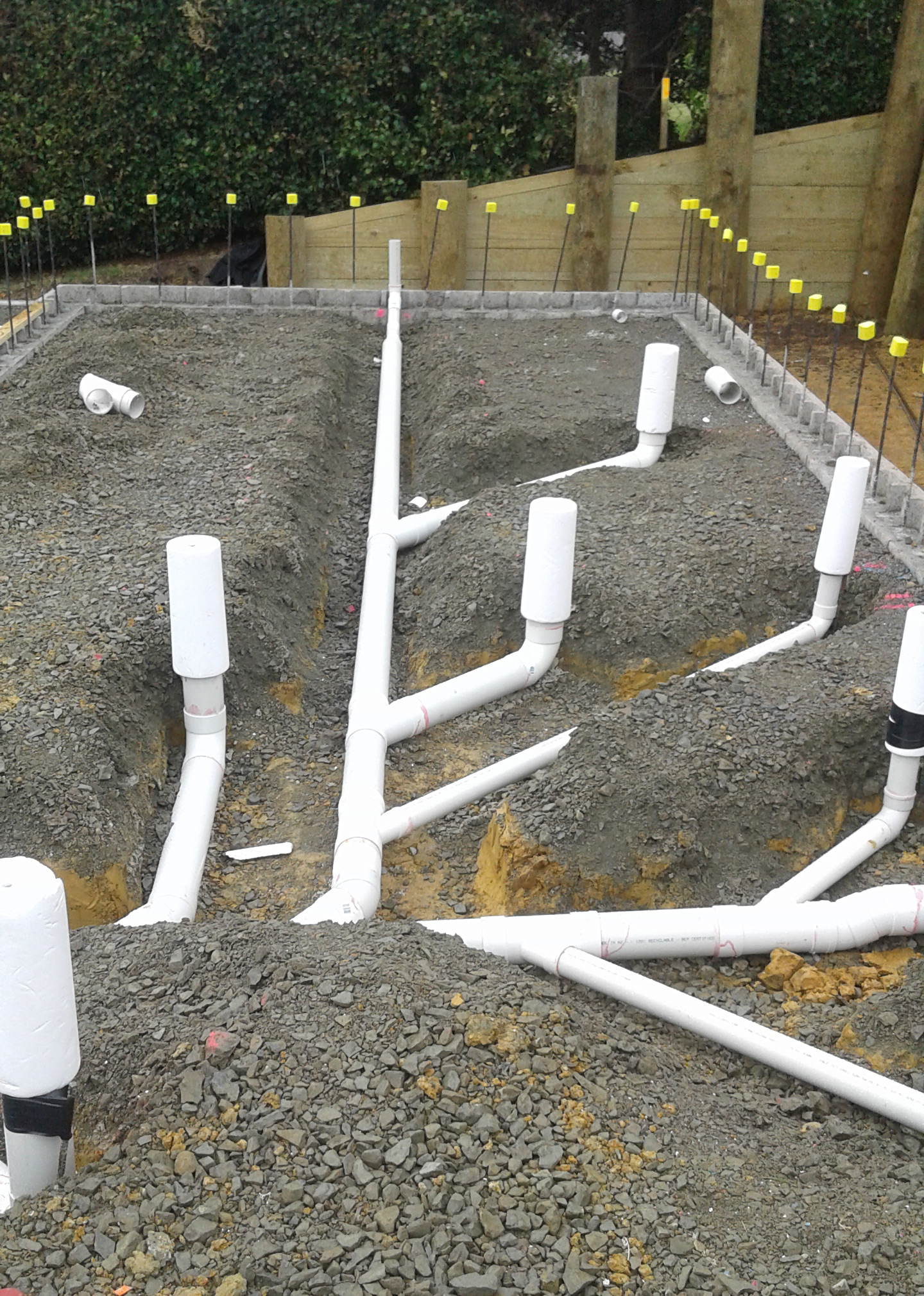 Full Drainage Services
Plumbworx employs only the most experienced plumbing and drainage tradespeople. We use the latest equipment and are confident our service is second to none.
Our drainage services include:
And, we provide a free, no obligation, quote on most drainage and plumbing services.

Peter


Ron


William


Dave


Jason


David