Hot Water Systems
Committed to great service, competitive pricing, and 100% customer satisfaction.
Contact Us
Hot Water Cylinder Installation & Repairs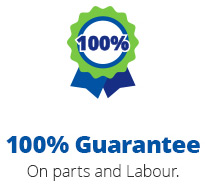 Plumbworx are hot water heater specialists, able to repair, replace or install your hot water unit. We specialise in:
Hot water cylinder installation

Hot water cylinder repairs
Replacing hot water cylinders
Electric hot water systems
Gas hot water systems
Solar hot water systems
Instantaneous hot water systems
Continuous flow hot water systems
Wet back hot water systems
Heat exchange systems
We supply, service, upgrade, and install all major brands of hot water units
including Rheem, Rinnai and Dux.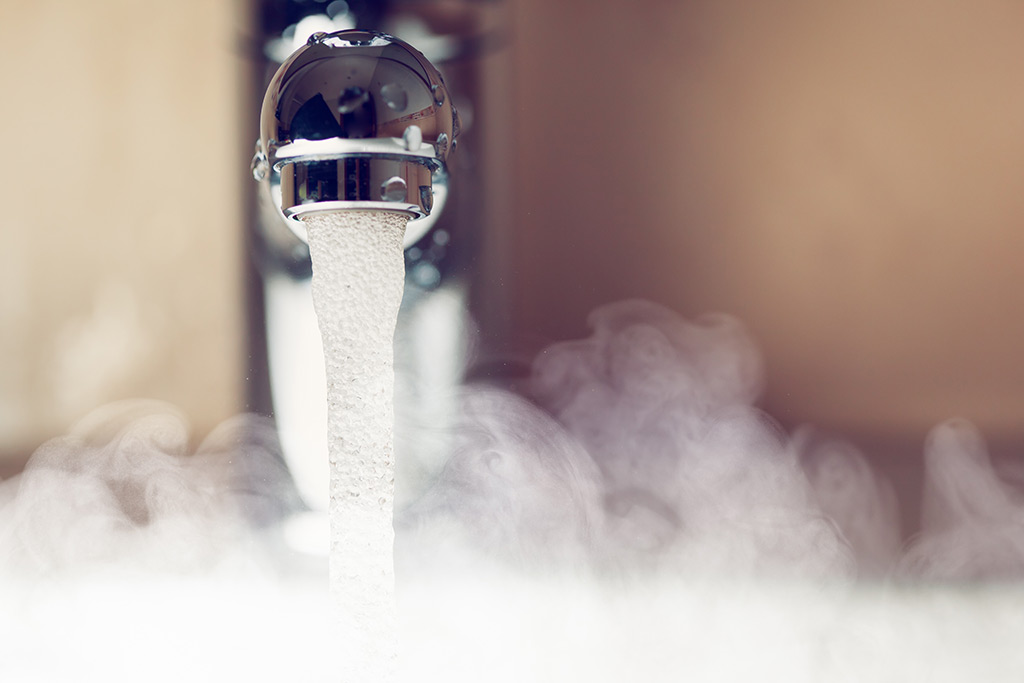 Choosing a Hot Water System
Whether you are needing an existing hot water cylinder replaced or repaired, or you are wanting a new hot water cylinder installation or instant hot water heating system in your renovation or new build, the Plumbworx team are here to provide expert plumbing advice on choosing the correct hot water system for your home or business.
There are a number of Hot Water Systems to choose from
Electric Hot Water Cylinders and Supply
Traditionally, hot water systems used an electric element to warm the water within the hot water system. We can repair, replace or install an electric hot water unit in your home or office. Choose between a storage system (hot water cylinder) or a continuous supply system that ensures you never run out of hot water.
Gas or Solar Powered Hot Water Systems
Many people are already enjoying the savings that can be made through installing a gas or solar powered hot water system. Once again, these can be a storage system or a continuous supply system.
And, for greater financial savings, we can connect your gas or electric hot water system to solar units meaning the sun will heat your water for free!
When people think of solar powered hot water, they often think of cool morning showers, especially when there is little sunlight. That is definitely not the case. We can equip your solar hot water system with gas or electric solar boosters, meaning you have a constant stream of hot water.
Instant Hot Water Units
These days, more and more people are discovering the wonder of instantaneous, or continuous flow hot water systems. Whether you have a continuous flow hot water heater that requires a repair or upgrade, or whether you would like to install a brand new instant hot water system, give us a call.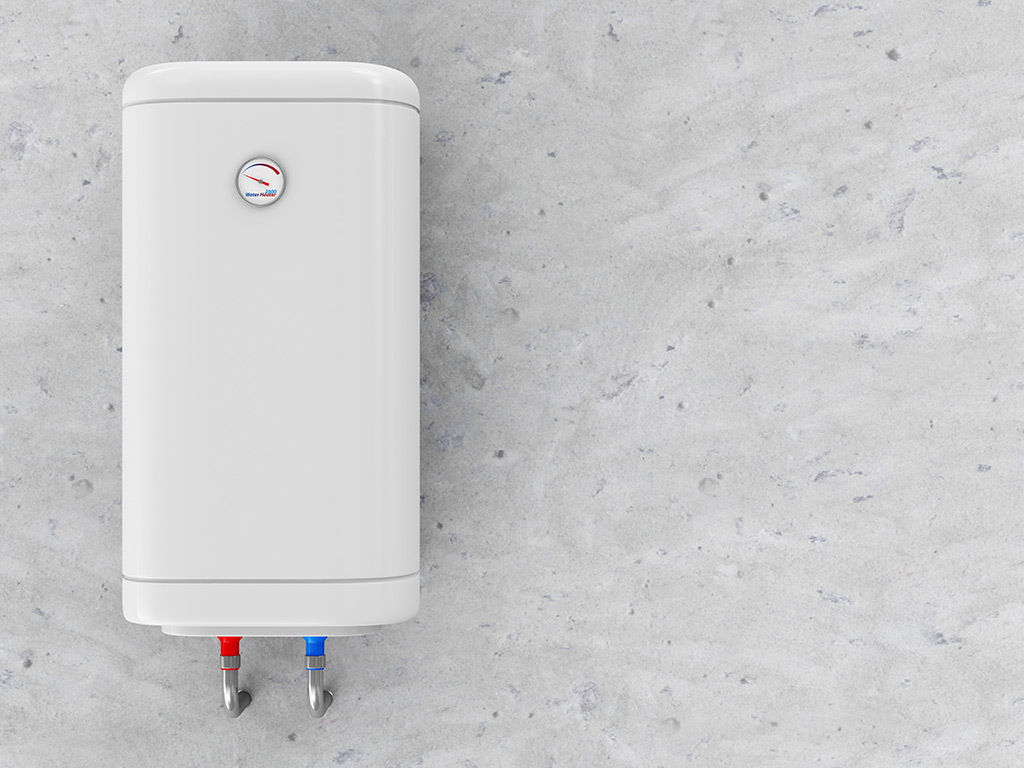 Peter


Ron


William


Dave


Jason


David