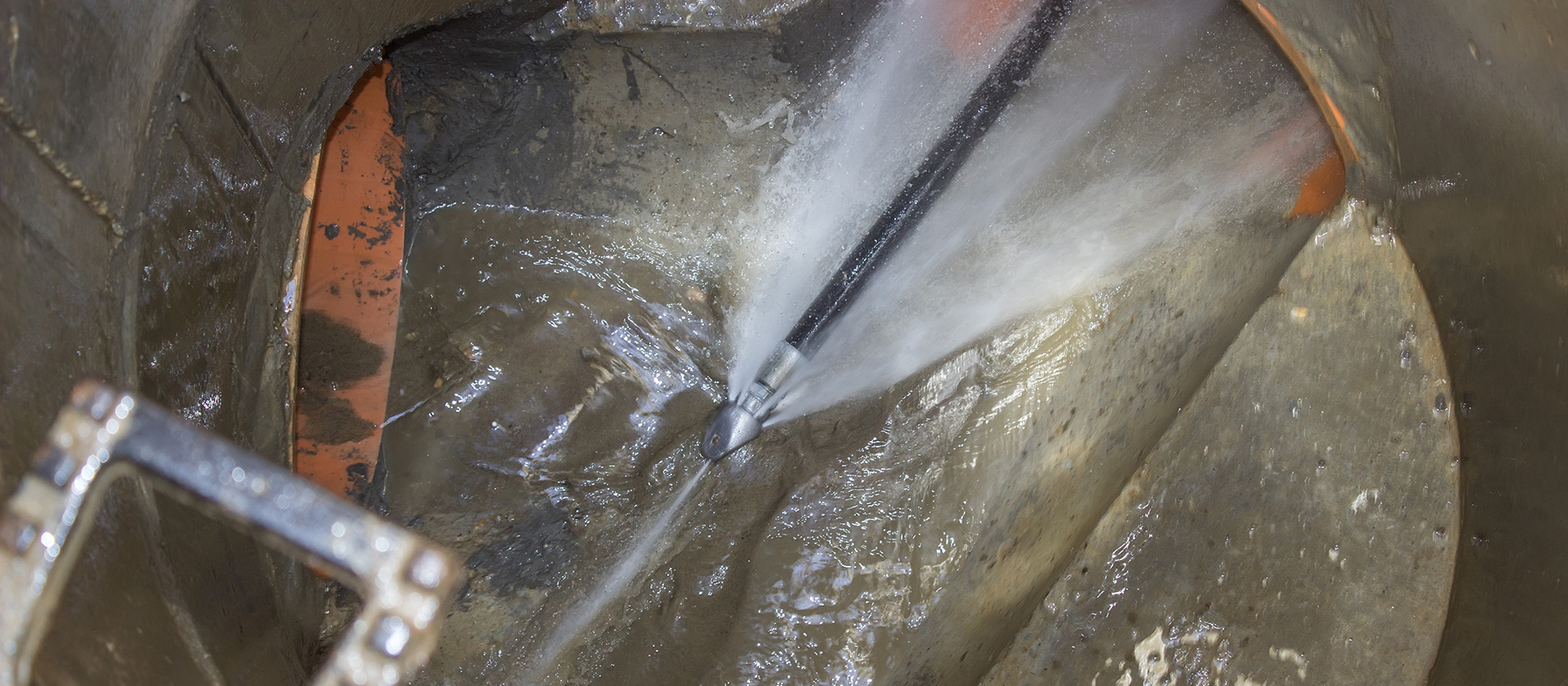 Hydro-jetting Drain Unblocking
Committed to great service, competitive pricing, and 100% customer satisfaction.
Contact Us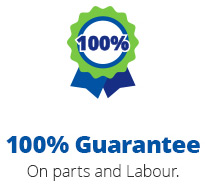 Replacement of a blocked or leaking drain can be expensive – it can also be unnecessary. Using the latest hydro-jet drain cleaning technology, we can access otherwise unreachable parts of your sewerage or stormwater drainage line and remove even the most stubborn of drain blockages.
Hydro drain unblocking removes the need to dig up and replace large sections of drain or pipework. It's quick and surprisingly affordable.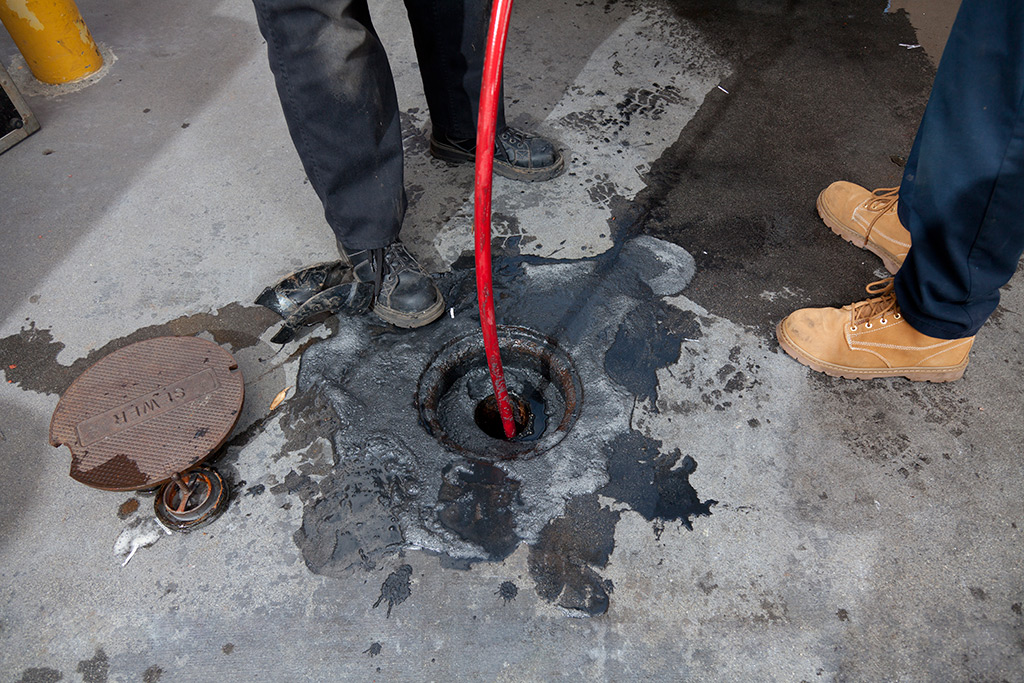 How a Hydro-jet Works to Clear Your Blocked Drains
In simple terms, a flexible hose is inserted into your drainage pipes. Once the hose reaches the blockage point, highly pressurised water is forced through it. Such is the pressure of this water that it can quickly and easily slice through tree roots and other materials that may be blocking the pipe.
Hydro-jetting is particularly useful for; removing blockages caused by tree roots, clearing sewer line blockages, blocked stormwater drains, and sludge removal, e.g. in blocked sink drains.
Our hydro-jet operators are fully trained and experienced in the safe and efficient use of the hydro-jet machine.

Peter


Ron


William


Dave


Jason


David